Why I Teach: Conversations with ETSU Faculty
This podcast celebrates the faculty of East Tennessee State University by amplifying their stories. Faculty guests discuss why they are passionate about teaching and share what impact they hope their students will make on the world. The podcast is hosted by Dr. Kimberly D. McCorkle, ETSU Provost and Senior Vice President for Academics. Music for this podcast was composed by ETSU Professor Martin Walters.
Episodes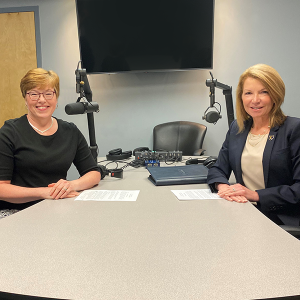 7 days ago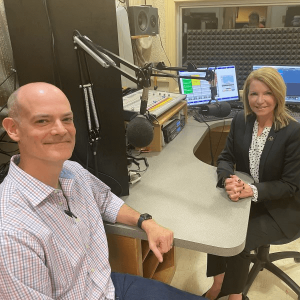 Thursday May 26, 2022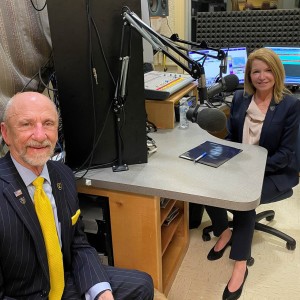 Thursday May 05, 2022
Thursday May 05, 2022
Dr. Tom Kwasigroch is one of the inaugural faculty members at the Quillen College of Medicine.  He has taught every medical school student since the school was established. Hear about his passion for medical education and how the instruction of gross anatomy has transformed during the past four decades. He also discusses the Human Anatomical Gifts Program and what it is like for medical students when they meet their first "patient," which is a cadaver.